One of the biggest pet peeves educators have to deal with is term time holidays. As more pupils than ever take time out (BBC News), here's how Frog can help!
Frog sites for each module

Create a site for each scheme of work, add any presentations files, drop on a forum. As long as the sunbathers take a WiFi device with them, they'll be able to access your lessons and post questions on anything they don't understand. Tell their parents beforehand and suggest an hour of "quiet time" while their kids catch up on their learning. Their parents will be really grateful.
We can help you get started, Frog Templates have both Department and Class sites ready for you to customise. You can see an example of a department forum in action on the link below:
Assign homework
Set homework for the class using Assignments. The missing students can always log in and complete it at their leisure.

See how Greenshaw High School are using Assignments...

The power of Assignments
Co-construct Homework

Share the workload with your colleagues. Using FrogLearn's 'Assign a Page' feature, you can prebuild homeworks. Next time you're covering the same topic, that's less work to do, the absentees still get their homework and your other teachers have written the next topic's homework for you! Win, win, win!

Read about how Glenthorne High School are using Frog for all their homework...

Every homework planned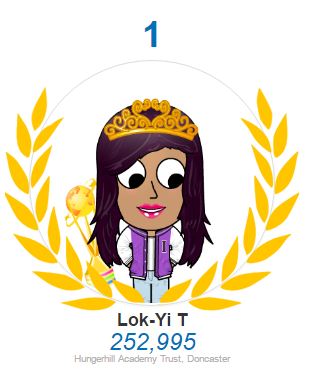 Frog
Play

FrogPlay includes over 300,000 exam-mapped questions and 700+ videos in English and Maths. And the students get to play games while learning. Read this story about how FrogPlay's top user taught herself. Cover this cost using Y7 catch up funding.
Listen to a student from Hungerhill School about the impact Frog is having on her life ...

"Show what I can do!"
Free Frog
Play

Trial

Did you know as an existing Frog customer you can take a free 2 month trial of the FrogPlay system? Complete this form and a member of the team will be in touch to organise the upgrade process.