Adobe Photoshop (all versions)
To reduce the size and DPI of an image in Photoshop:
Click on Image in the top menu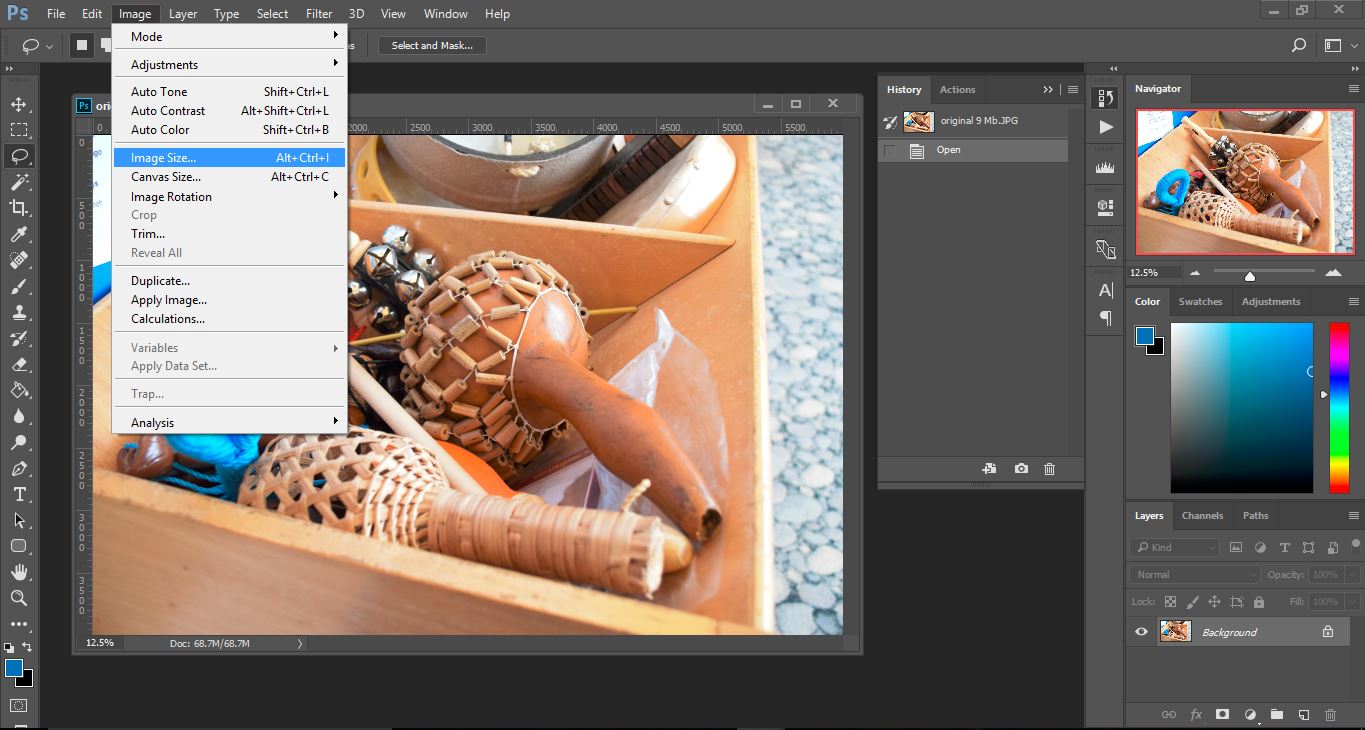 In the dropdown menu, choose Image Size...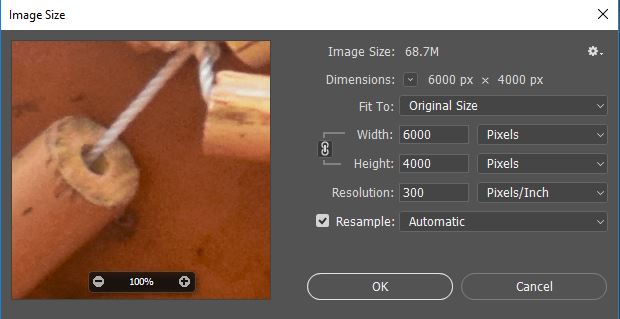 Reduce the Resolution to 72
The width and height will reduce automatically, if the width is still above 1000, bring this down to 1000 Pixels
Click OK
The pop up will disappear and the image will be much smaller on your screen. If you have the navigator open you will see your zoom is much less than 100%.
Saving
Before Creative Cloud, Adobe Photoshop had a Save for Web option (still available in CC under the Export settings or by using Shift + Ctr + Alt + S), CC does not require Save for Web and optimises all images on saving.
CC Users:
Click Save As in the File menu
Choose either JPG or PNG in the Save as type options
Click Save
Set your quality to around 7 (higher if you're not happy with the result)
Click OK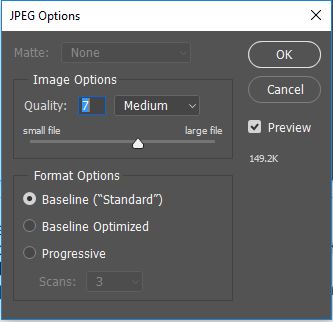 Earlier Photoshop versions:
Click Save for Web in the File menu
Select the 4-Up tab - this shows you the image with 4 different quality options.
Make sure the Preset is set up JPEG High
Generally the top-right image is the preferable quality option. Click that to highlight it.
Click Save...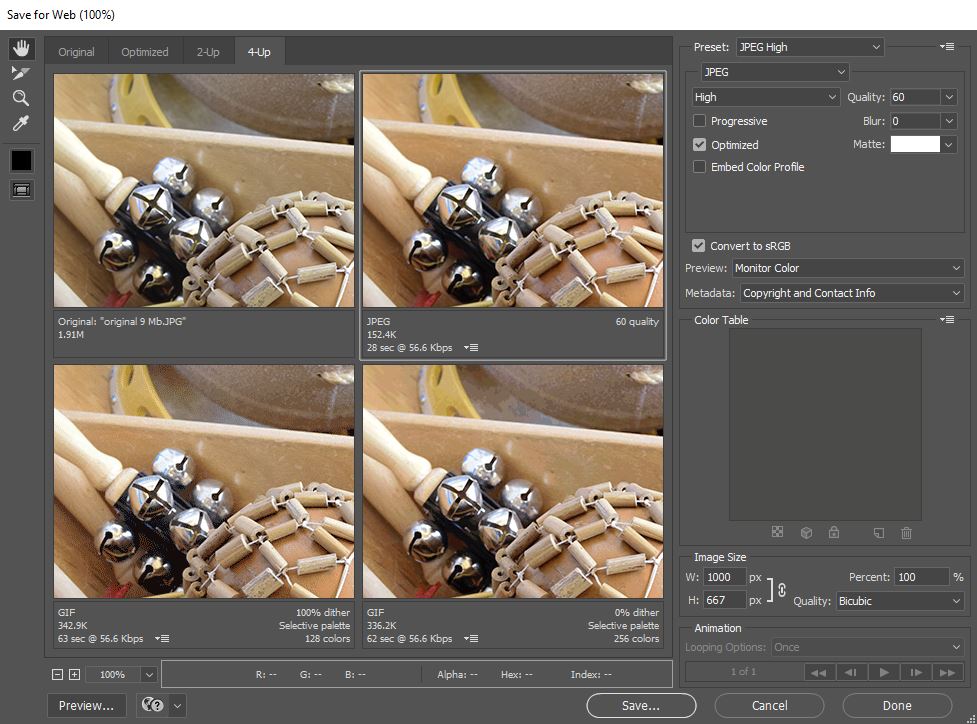 Final result
Image size: 139 kb
1.5% file size of the original
---