Departments
Opening up department sites and resources to parents allows them to be more hands on with their child's learning. One idea is to build a Year 11 Revision site for students and share this with parents too. This could include past papers, revision materials and exam timetables too.
You could also upload SoW to department sites. If a student has an external tutor, parents can provide them with the topics currently being taught.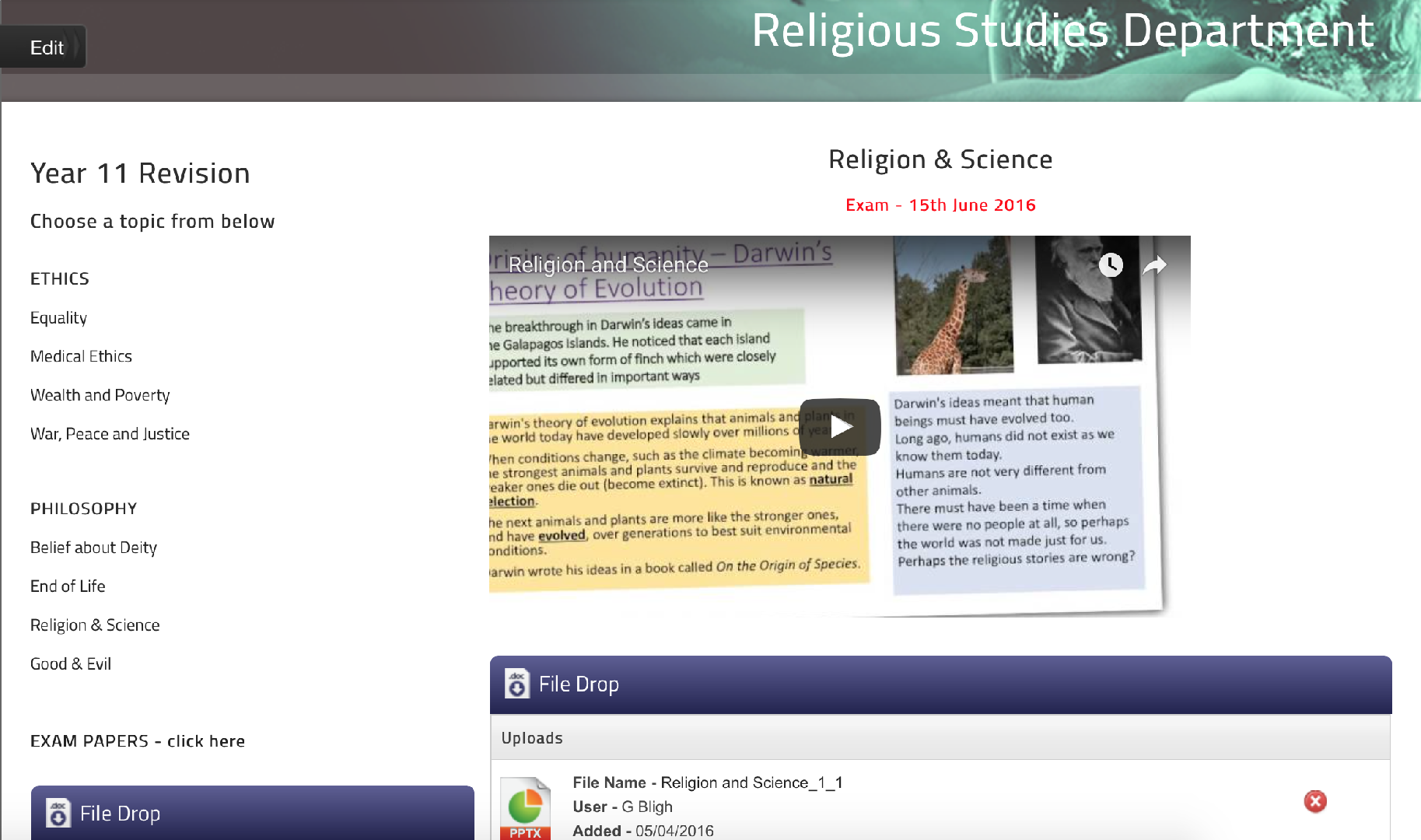 You can also utilise FrogSnap to showcase what work students have been creating in departments. Visual subjects such as D&T, Media Studies and PE work really well.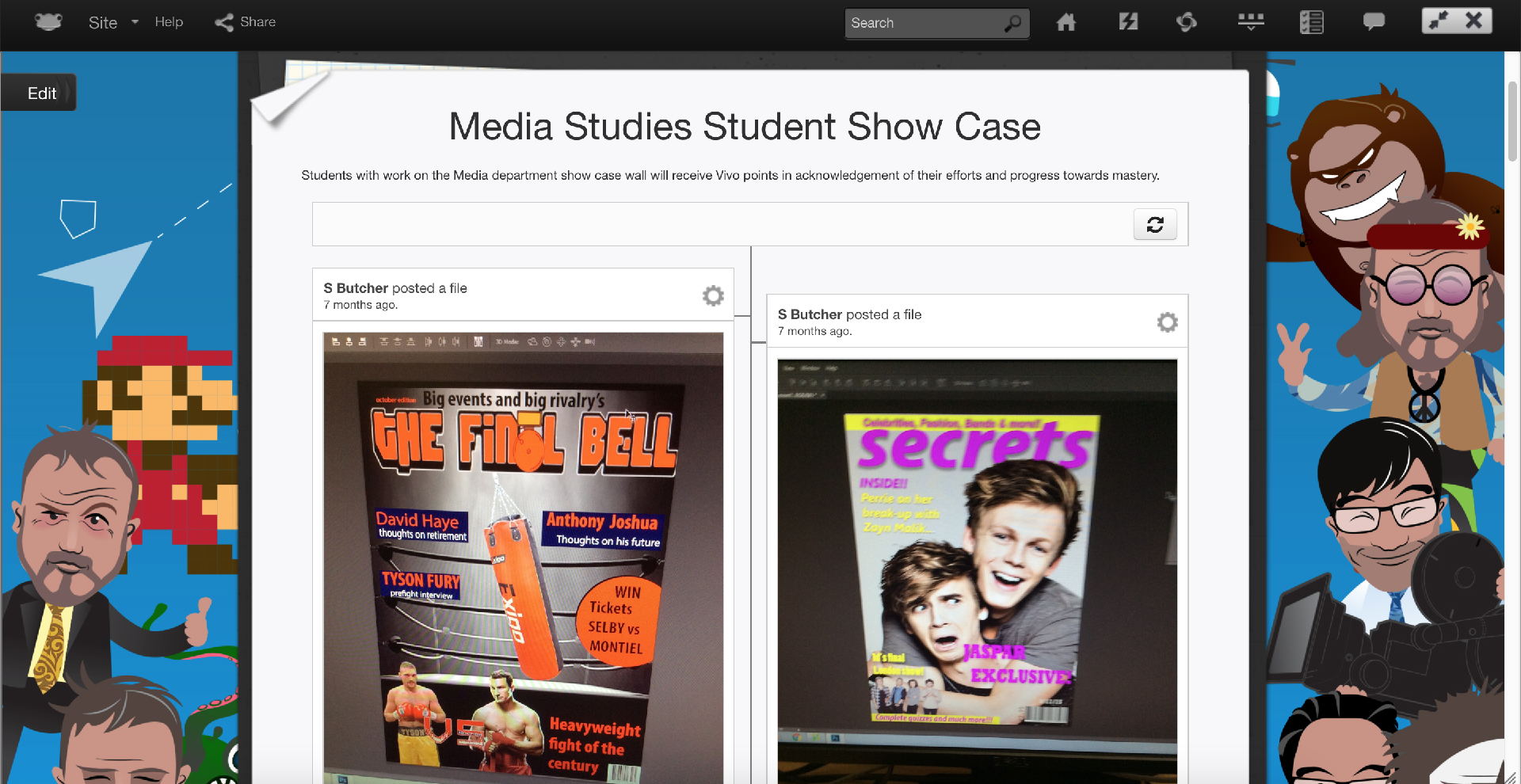 ---