Welcome to FrogPlay
IAL is becoming Frog
Play

on

Tuesday 27th March

between 10pm and 11pm – you don't need to take any action at all!
What's different?
The good news is that there are no changes to the major features you already use, just some additional features for you to benefit from. When you log on to FrogPlay you'll go to the homepage, this may look a little different to the IAL homepage but all the quizzes, homeworks and statistics you saw previously in IAL are still there for you.
So what are the benefits of FrogPlay?
New: Frog Play videos
Available in Key Stage 1, 2 & 4 for Maths and English.
KS3 videos are well underway!
Easy to preview from a teachers perspective.
Designed to recap the main teaching points for students to revise.
Available for students to watch before and after completing a quiz.
Improved Navigation
Dashboard more clearly defined
Clarity of language used for Reporting, Assignments and Quizzes
Easy navigation using the Quick launch app.
Visibility of your Avatar from the Frog Bar.
Improved access for staff to view the 'Leader board'
Overall Functionality
Greater clarity for viewing/previewing and completing quiz questions
Streamlined Reporting
Access via mobile devices, improved clarity and navigation for all users.
Upgrade to
Home Learning

...
Why not consider an upgrade to Frog's Home Learning solution – giving you the ability to set more than just quizzes, setting all your homework and assignments in one place.
Listen to what one of our schools has to say...
"Upgrading to Home Learning just made sense. We had been using IAL for years and then switched on FrogPlay, when presented with the option to manage all homework in one place we never looked back, now all homework is Frog powered!"
Stacey Parker-Browne, Hungerhill School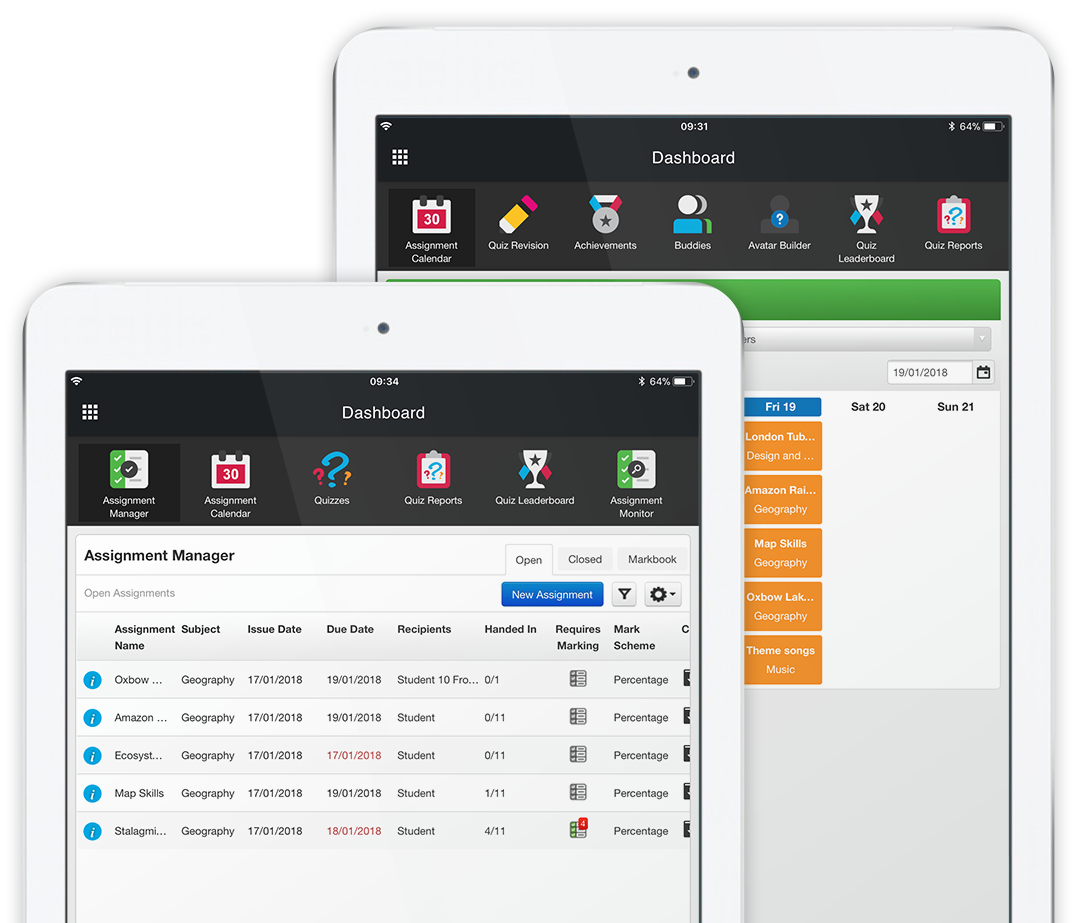 If you you would like to know more about FrogPlay or the world of Frog...
Frog Community
Created to guide you on your Frog journey. Easy access to tutorials, best practice, inspiration and help to ensure that you feel supported.
Competition Time!
Take part in the upcoming international FrogPlay championship - there are a range of prizes for schools waiting to be won!